GROUNDBREAKING IDEAS
FOR
REAL ESTATE INDUSTRY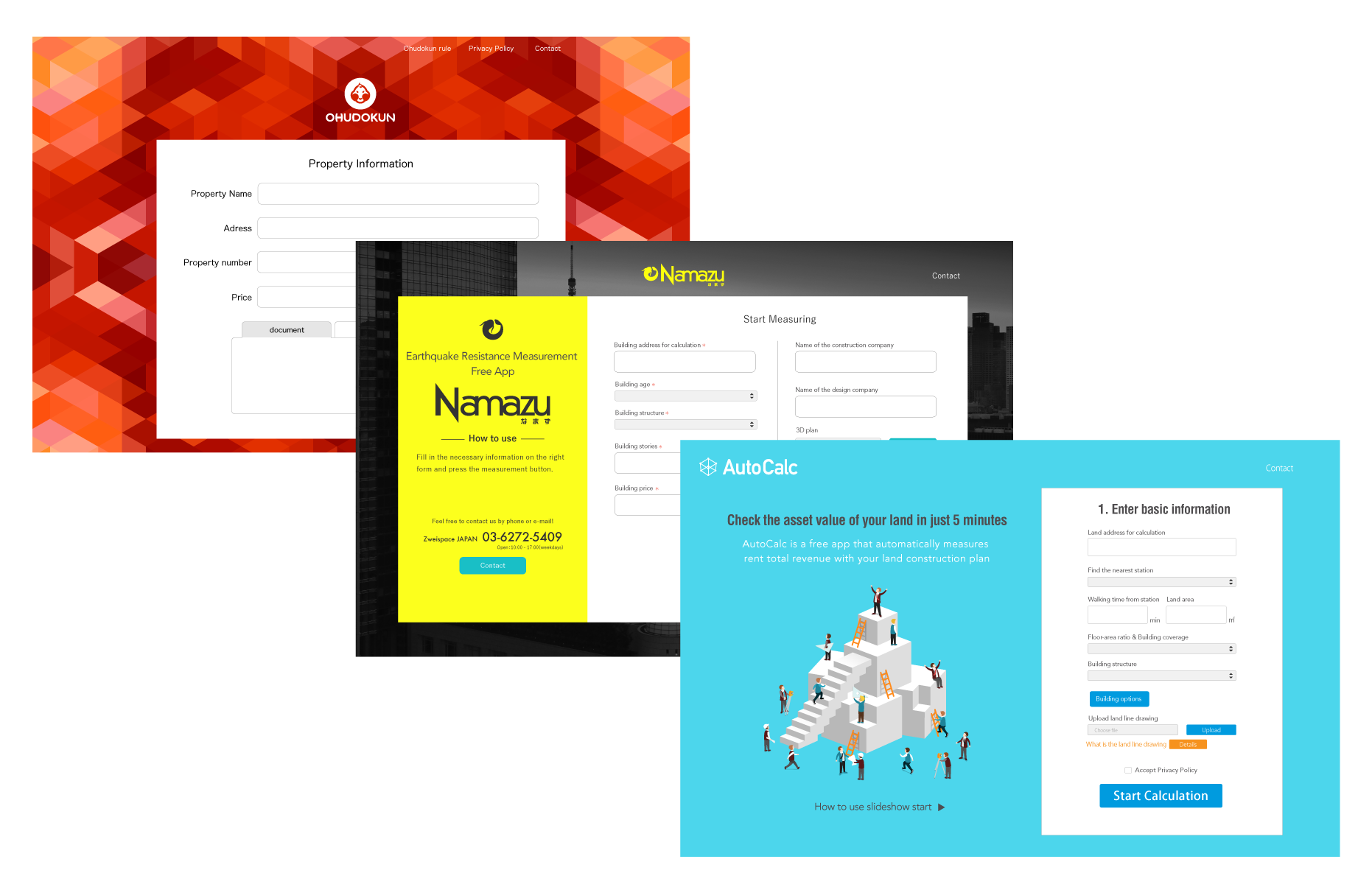 Leading real estate industry with cutting-edge robotics, AI driven technology.
Zweispace is helping real estate industry with the power of technology and  to improve the customers beyond.
We develop brilliant real estate applications, include in Robot Architect  AutoCalc and Earthquake Resistant Measurement Application Namazu, and patented blockchain applications in real estate industry.
Real Estate Tech Firm Zweispace Japan Starts Registering Property Sales on the Blockchain
aspiration to excel


Zweispace Recruit